Vogue and Phillip Bloch co-hosted opening of NYDJ store at Bloomingdales!
NYDJ is a premium denim company known for comfortable and figure flattering jeans. Every NYDJ style is made by Lift Tuck technology which reshapes your curves and flattens your stomach. I definitely became a fan because while wearing NYDJ I immediately felt and appeared size smaller. Which girl doesn't want that?
Celebrity stylist Phillip Bloch was there to introduce us to different styles and Kelly Rutherford (Gossip Girl), Gretchen Mol (Boardwalk Empire), Jennifer Morrison (Once Upon A Time) and Padma Lakshmi (Top Chef) were there to celebrate the opening.
Padma Lakshmi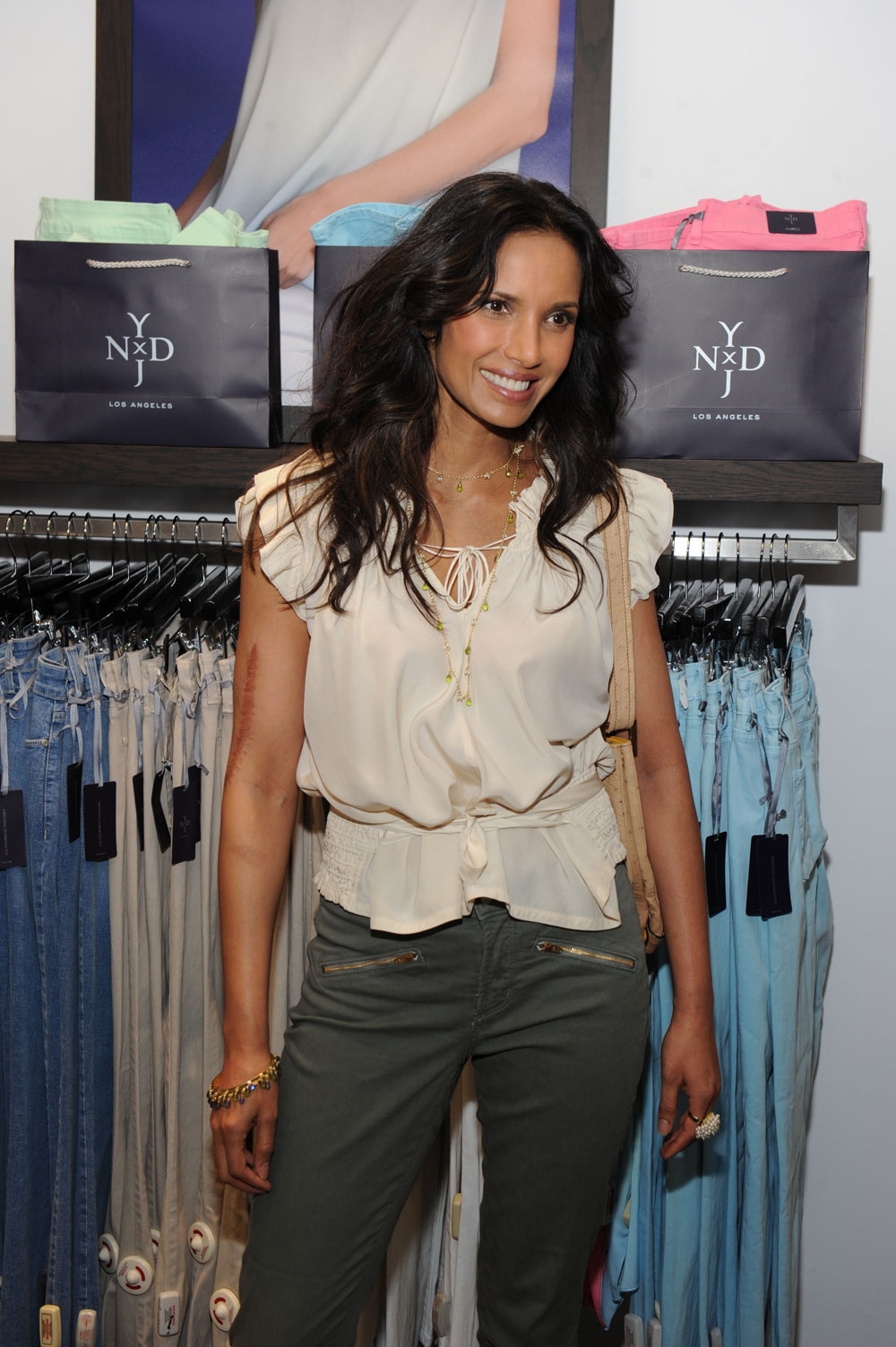 Jennifer Morrison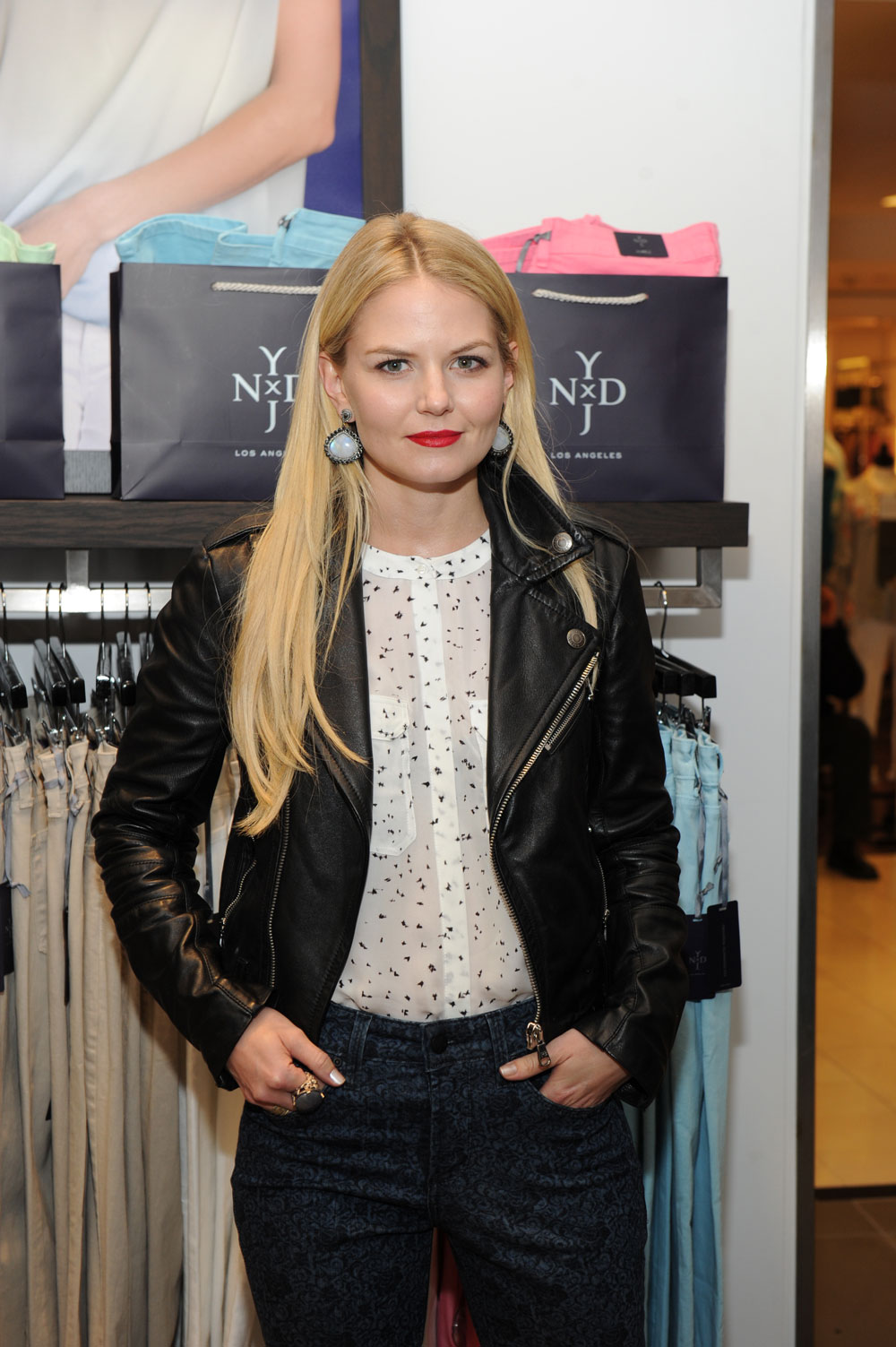 Jennifer Morrison and Gretchen Mol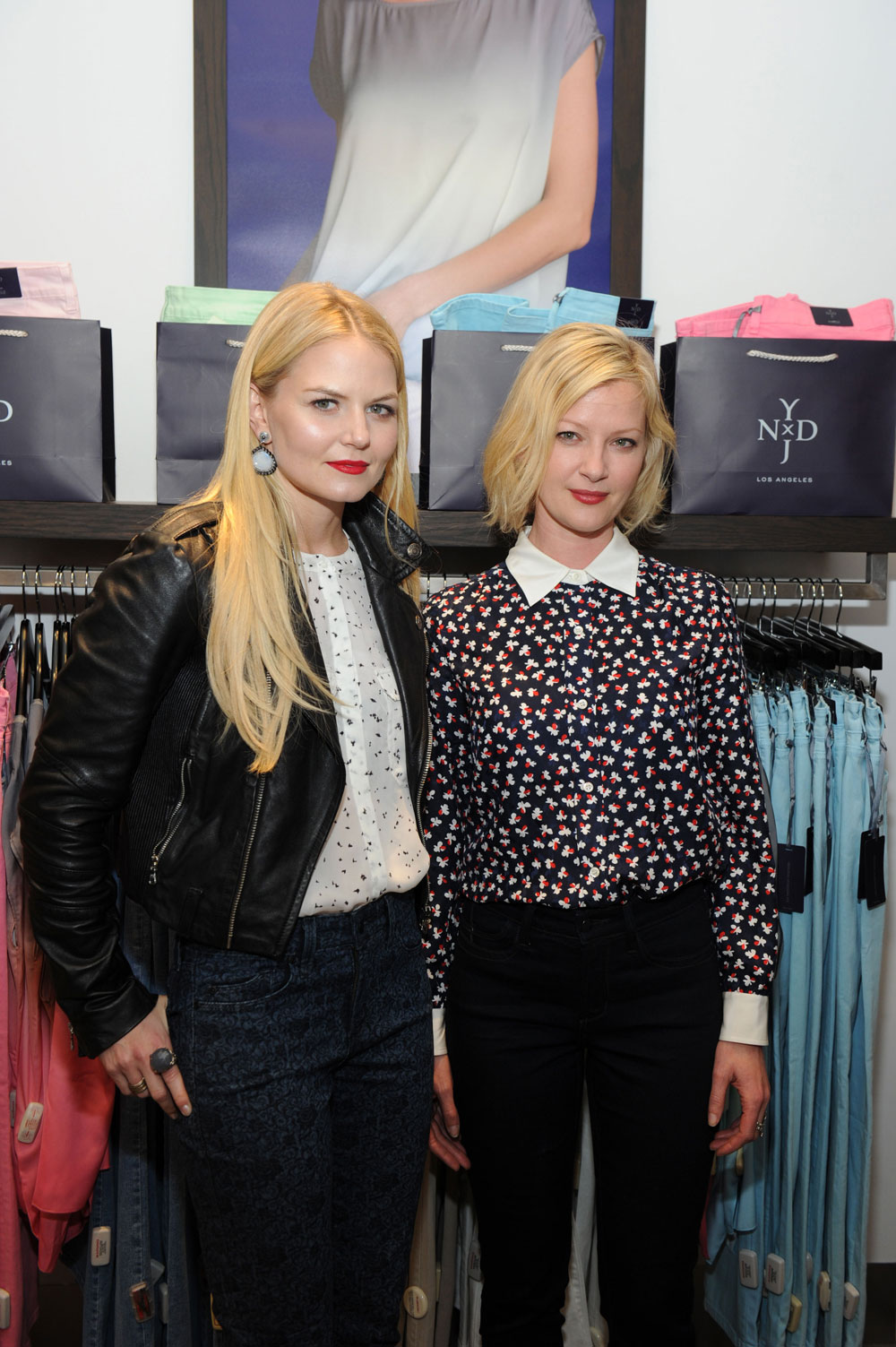 Gretchen Mol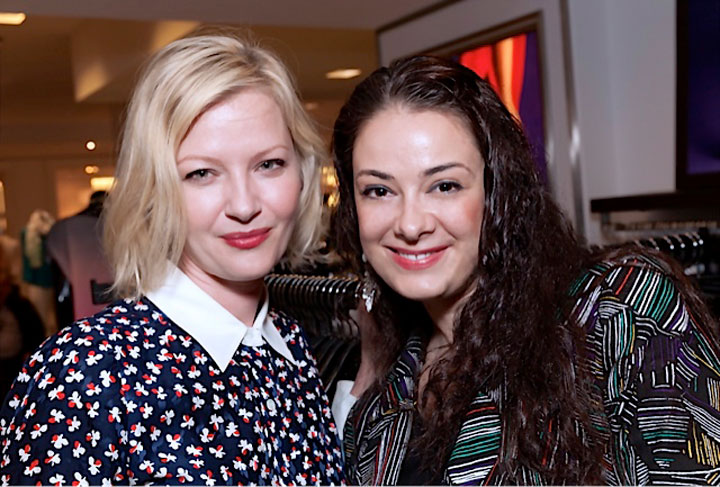 I got a chance to ask few of them what are their must haves for the summer:
Kelly Rutherford: My style is classic and easy. I go for simple colors and than add on accessories so I would say a bunch of linen blouses and some cool sandals
Kelly Rutherford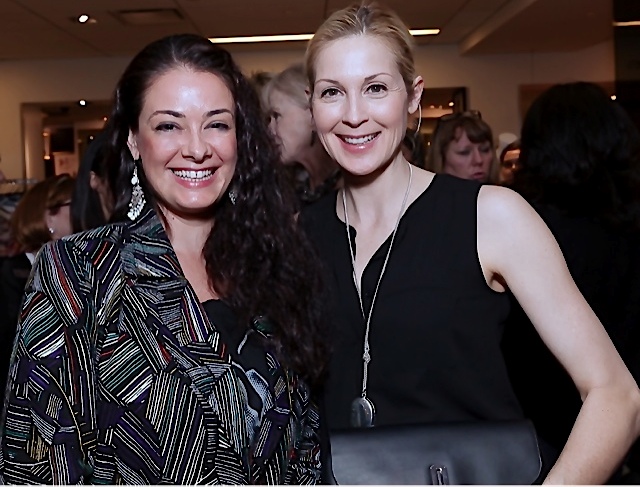 Gretchen Mol: A pair of boyfriend jeans since I run around with kids all the time!!!
Gretchen Mol and Phillip Bloch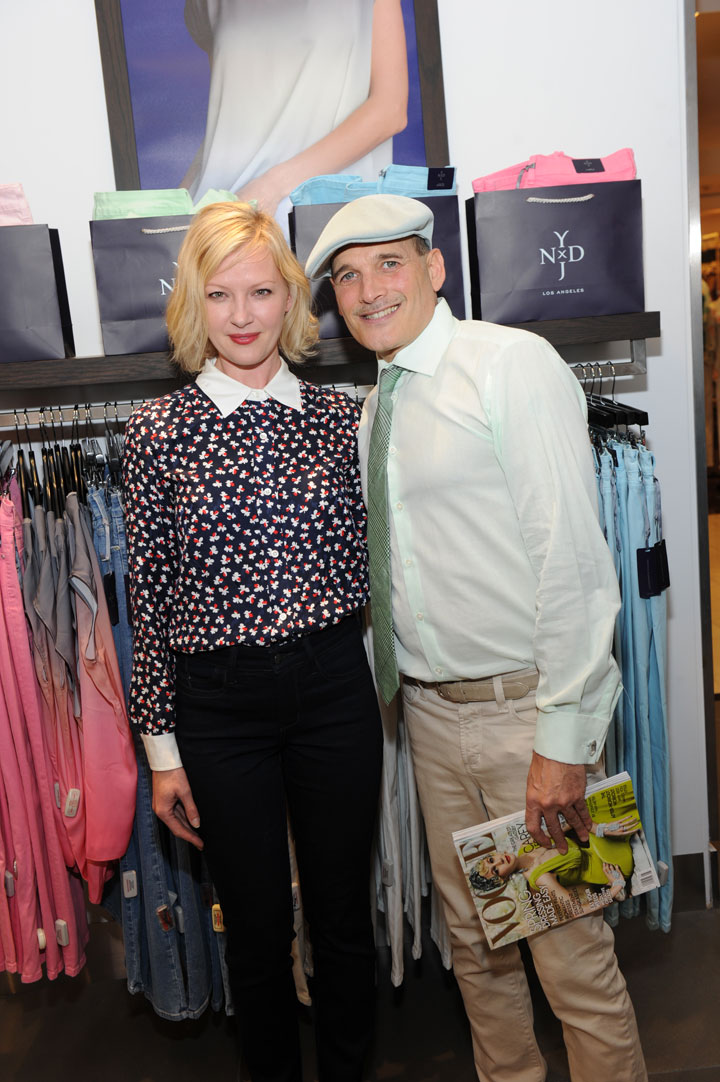 Phillip Bloch: great bag, unique sunglasses and a pair of NYDJ because they are comfy and you can drop it like it's hot and come right back up!