The 2013 American Music Awards Nominations Announced
It was announced that Miley Cyrus and Imagine Dragons will be performing on this year's show which will be broadcast live from the NOKIA Theatre L.A. LIVE on SUNDAY, NOVEMBER 24 th (8:00-11:00 p.m. ET/PT) on ABC. Additional acts and presenters will be announced in the coming weeks.
Macklemore & Ryan Lewis lead this year with six (6) nominations. Taylor Swift and Justin Timberlake follow with five (5) nominations each, while Florida Georgia Line, Rihanna and Robin Thicke collect four (4) nominations each. Additionally, Bruno Mars and Imagine Dragons were nominated for three (3) awards.
The 2013 American Music Awards are produced by dick clark productions. Allen Shapiro is Executive Producer and Larry Klein is Producer.
Artists will be honored in the genres of Pop/Rock, Country, Rap/Hip-Hop, Soul/R&B, Alternative Rock, Adult Contemporary, Latin, Contemporary Inspirational, Electronic Dance Music, as well as categories for Top Soundtrack, New Artist of the Year Presented by Kohl's, Artist of the Year, and for the first year-ever, "Single of the Year."
American Music Awards are voted on by the fans. For the seventh year in a row, winners will be determined by online voting. Starting today, fans can vote at the Coca-Cola AMA voting site AMAvote.com. In addition, for the first time in AMAs History, fans will also be able to vote for their favorite artists via Twitter. Viewers will also get a second-screen experience jam-packed with "snack-able" videos, photos, GIFs, memes, "Insta-Fashion Pops", "Thank You Cam" shout outs, and much more across every major social platform.
Here's the full list of nominations for the 2013 American Music Awards:
2013 AMERICAN MUSIC AWARDS NOMINEES:
ARTIST OF THE YEAR
• Macklemore & Ryan Lewis
• Bruno Mars
• Rihanna
• Taylor Swift
• Justin Timberlake
NEW ARTIST OF THE YEAR PRESENTED BY KOHL'S
• Florida Georgia Line
• Ariana Grande
• Imagine Dragons
• Macklemore & Ryan Lewis
• Phillip Phillps
SINGLE OF THE YEAR
• Florida Georgia Line Featuring Nelly/Cruise
• Macklemore & Ryan Lewis Featuring Wanz/Thrift Shop
• Robin Thicke Featuring Pharrell & T.I./Blurred Lines
FAVORITE MALE ARTIST – POP/ROCK
• Bruno Mars
• Robin Thicke
• Justin Timberlake
FAVORITE FEMALE ARTIST – POP/ROCK
• P!nk
• Rihanna
• Taylor Swift
FAVORITE BAND, DUO OR GROUP – POP/ROCK
• Imagine Dragons
• Macklemore & Ryan Lewis
• One Direction
FAVORITE ALBUM – POP/ROCK
• One Direction/Take Me Home
• Taylor Swift/Red
• Justin Timberlake/The 20/20 Experience
FAVORITE MALE ARTIST – COUNTRY
• Luke Bryan
• Hunter Hayes
• Blake Shelton
FAVORITE FEMALE ARTIST – COUNTRY
• Miranda Lambert
• Taylor Swift
• Carrie Underwood
FAVORITE BAND, DUO or GROUP - COUNTRY
• The Band Perry
• Florida Georgia Line
• Lady Antebellum
FAVORITE ALBUM - COUNTRY
• Luke Bryan/Crash My Party
• Florida Georgia Line/Here's To The Good Times
• Taylor Swift/Red
FAVORITE ARTIST – RAP/HIP-HOP
• Jay Z
• Lil Wayne
• Macklemore & Ryan Lewis
FAVORITE ALBUM – RAP/HIP-HOP
• Jay Z/Magna Carta…Holy Grail
• Kendrick Lamar/good kid, m.A.A.d city
• Macklemore & Ryan Lewis/The Heist
FAVORITE MALE ARTIST – SOUL/R&B
• Miguel
• Robin Thicke
• Justin Timberlake
FAVORITE FEMALE ARTIST – SOUL/R&B
• Ciara
• Alicia Keys
• Rihanna
FAVORITE ALBUM – SOUL/R&B
• Rihanna/Unapologetic
• Robin Thicke/Blurred Lines
• Justin Timberlake/The 20/20 Experience
FAVORITE ARTIST - ALTERNATIVE ROCK
• Imagine Dragons
• The Lumineers
• Mumford & Sons
FAVORITE ARTIST - ADULT CONTEMPORARY
• Maroon 5
• Bruno Mars
• P!nk
FAVORITE ARTIST - LATIN
• Marc Anthony
• Prince Royce
• Romeo Santos
FAVORITE ARTIST - CONTEMPORARY INSPIRATIONAL
• tobyMac
• Chris Tomlin
• Matthew West
FAVORITE ARTIST - ELECTRONIC DANCE MUSIC (EDM)
• Avicii
• Daft Punk
• Calvin Harris
• Zedd
TOP SOUNDTRACK
• The Great Gatsby: Music From Baz Luhrmann's Film
• Les Miserables
• Pitch Perfect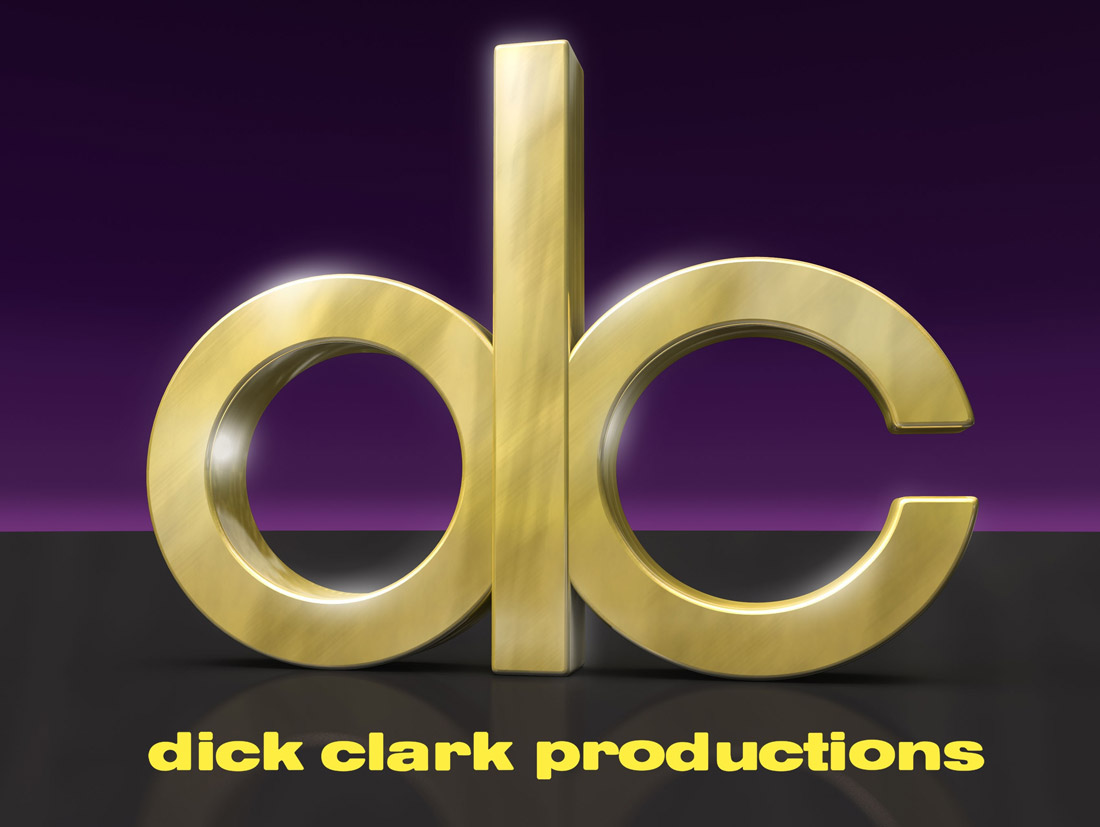 Credit: PRNewsWire / Dick Clark Productions