Long Vests – The Perfect Pre-Fall Must-Have
We all know that kind of dilemma. The end of summer is near and we are more than ready for a stylish autumn wardrobe, but it's still too hot for wearing a thick wool coat.
When late summer is giving you a hard time with your outfit choices, we might have just the right solution for you: Long vests – one of the latest summer-is-almost-over fashion trends.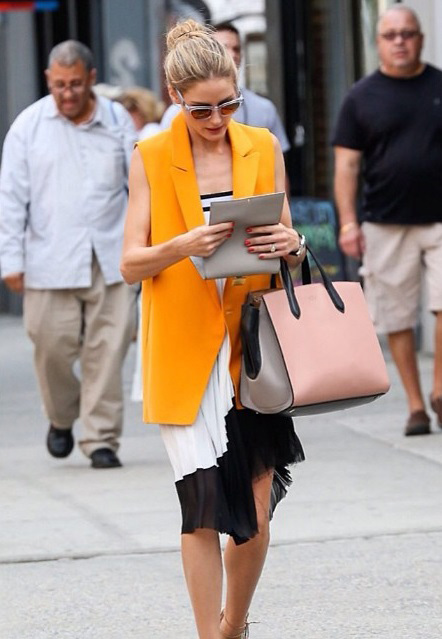 The cool vests are an absolute must-have item for every fashion enthusiast, who wants to impress during the transition from summer to fall.
And they definitely have the same sophisticated vibe that a chic autumn coat comes with, but at the same time they're still light enough to prevent you from sweating and feeling like you failed at properly dressing yourself.
Top off your vest with a simple dress and a pair of heels to spice up your pre-fall wardrobe with some urban elegance.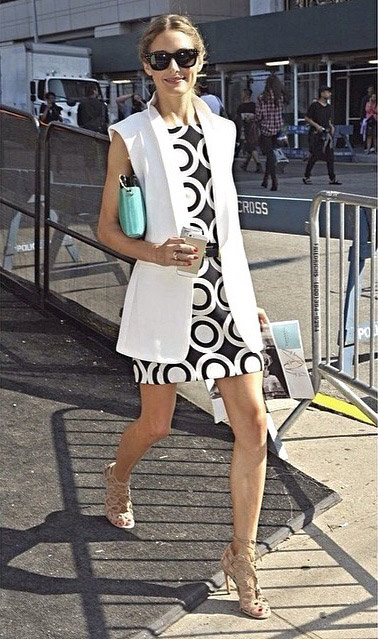 Photo Credits: Instagram